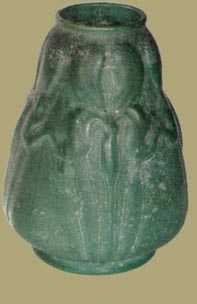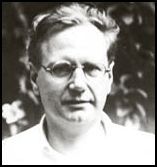 During his time with the Roycrofters, Dard Hunter experimented with several different medias including pottery, furniture, stained glass, metals, and jewelry.
His correspondence course "Things You Can Make" was a success, having many subscribers in 1908.
In 1999, Dard Hunter III found the original moulds for some of his grandfathers pottery and it is from these moulds that we are able to reproduce a selection of his pottery today.